Alumnus Philip Kamsteeg Fontys University of Applied Sciences ICT in campaign NOS3 #ikwordgezocht
The jobs the Netherlands urgently requires. The new school year has started. Hundreds of thousands of students are starting a study that should eventually lead to their dream job. But what does the Netherlands actually need? While the courses at technical universities are bursting at the seams, intermediate vocational education still has trouble attracting the plasterer and bricklayer of the future. And all the while jobs in, among others, technology, construction and industry are all over the place.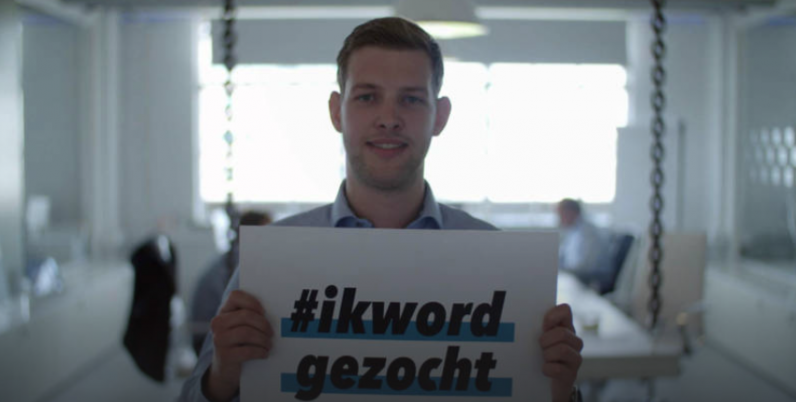 "NOS op 3" visited young people with a job employers are urgently seeking. What does an excavation worker do exactly? A data warehouse developer? Or a CNC operator? The portraits can be found during the whole month of September under the hashtag #ikwordgezocht on this Instagram account.
One of these portraits is about Philip Kamsteeg: alumnus ICT & Business Fontys University of Applied Sciences ICT. Philip graduated in 2015. He currently works as a data warehouse developer at McCoy & Partners B.V. Few people want to do this, so if you are good, like Philip, it's in the bag. But eh… what does a data warehouse developer do? You make data surveyable for a company. Philip explains it himself in his video with a job he did for a flower auction as an example.
Source: https://nos.nl/op3/artikel/2191314-ikwordgezocht-de-beroepen-waar-nederland-om-staat-te-springen.html