On the 9th of February 2021, the yearly conference Nederland Digitaal takes place, where businesses, governments, knowledge institutions and social organizations pay attention to digitalization. From the unique partnership between Fontys School of IT (FSICT) and the Sociale Verzekeringsbank (SVB), Ad Vissers (director FSICT) and Emine Özyenici (CIO SVB) will join in a panel discussion on I-Partnership for government institutions.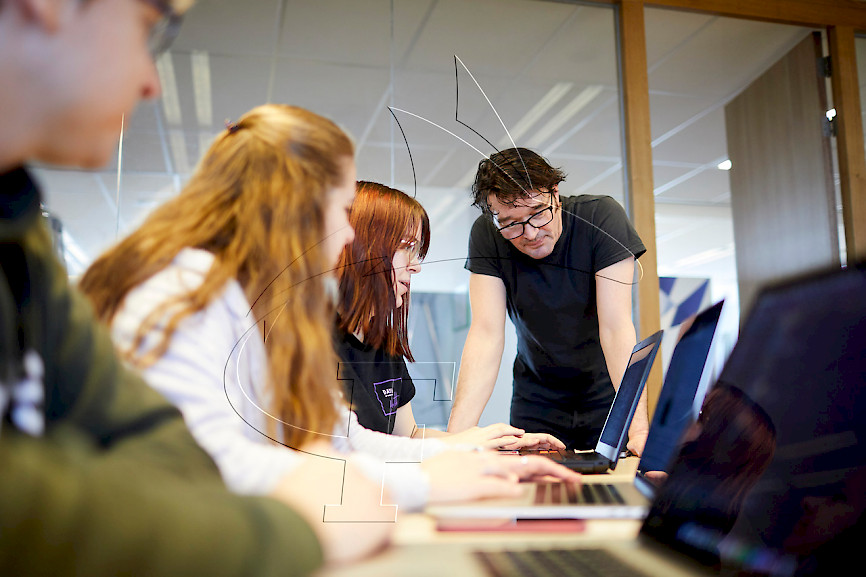 SVB started a partnership with FSICT in 2020. As Partner in Innovation, SVB works intently with students and researchers in the Fontys ICT InnovationLab to exchange knowledge and explore innovative ICT solutions. By assigning practical research assignments to the educational institute, explorative research provides both organizations with benefits. Young ICT-professionals can taste what it is like to work in a government institute. They provide SVB with new insights into technology. It also allows SVB to profile their organization on the shrinking job market for ICT-talent. 
Read the full story here (Dutch).