Studying ICT, but want to take classes in marketing or psychology. Or studying Child and Education, but want to know more about ICT. Taking separate courses at other institutes: it is not yet possible within Fontys, but student Bart Verhagen wants to make it possible.
ICT & Business student Bart Verhagen, and former member of the Central Participation Council of Fontys, came up with a plan that would allow students to take courses from another study programme in addition to their own. He came up with the plan in his 'own time'. It is related to the 'business' side of his studies, he says.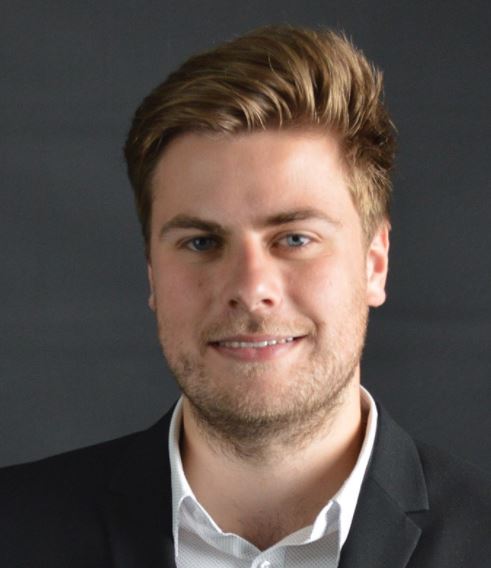 "This idea had been haunting me for some time. I think that students are limited because they are only allowed to take subjects within their own study programme. For example, I am very interested in psychology combined with ICT, like putting neurological sciences in an ICT product. I can't take those courses now, because my programme simply doesn't give them."
"I don't think that, in my example, the institute ICT should teach those subjects. But I do think that the possibility of taking the courses should be there, without having to choose a whole minor for it."
But in practice that is difficult, he says. "You need permission from the examination board or from such an institute, and sometimes you even need admission requirements. Those are all limiting factors."
Read the full article on Bron

Source: bron.fontys.nl