Hack the waste: Een oplossing van het wereldwijde afvalprobleem?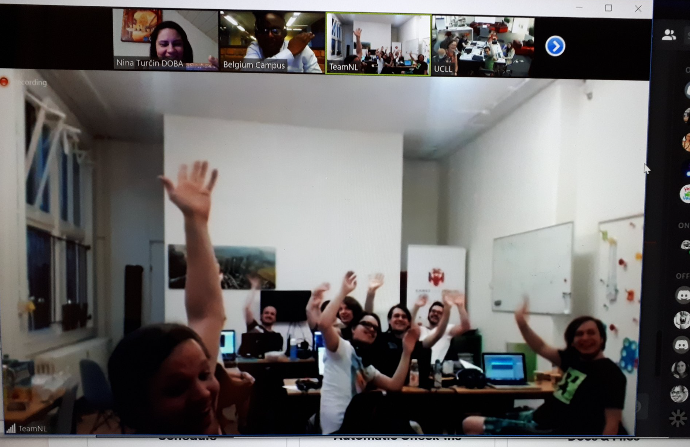 Op 9 en 10 mei 2019 vond de internationale hackathon Hack the waste plaats. Hierbij kregen de deelnemers de mogelijkheid om nieuwe perspectieven bij te dragen.
Studenten uit België, Nederland, Tsjechië, Kroatië, Slovenië, Litouwen en Zuid-Afrika gingen de strijd aan in de online hackathon. FHICT studenten Game Design hebben in ISAAC heel hard gewerkt en veel plezier gehad. Beide game-teams hebben de short-list van de jury gehaald!
Meer info: www.hackthewaste.com en twitter.com/hackthewaste